Luis Suarez has been celebrating along with his team when they landed a goal at Camp Nou. This was a match between SD Eibar and FC Barcelona, part of the La Liga tournament that was held on January this year. The team consisted of several competent players like Philippe Coutinho and Lionel Messi. Luis is known to be close friends with Philippe Coutinho and he was able to share insights about his friend and why he has been struggling at the Barcelona camp. The Brazilian probably is feeling the pressure of his price tag which in turn is affecting his performance on the field as well.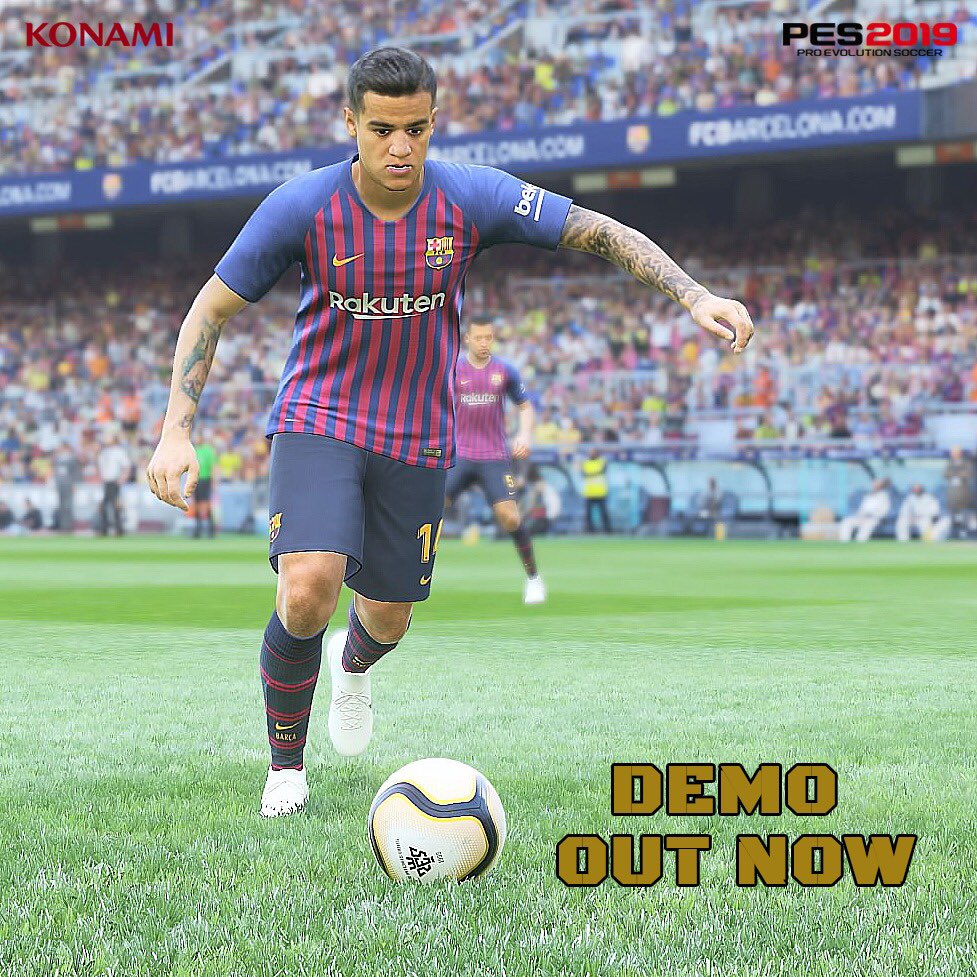 The duo has become close since they spent 18 months together when they were at Anfield. This is before the Uruguayan made the transfer to Nou camp; this was in July 2014. Coutinho also followed when he left Liverpool in the year 2018. Suarez had a successful stint in Spain but Coutinho has to convince his fans and bosses why he moved from the club only after completing a year.
Philippe Coutinho and Luis Suarez of Liverpool have had several moments of celebration
. For instance, back in December 2013, they had played in a match of Barclays Premier League that was
held between Norwich City
and Liverpool at Anfield.
Suarez is considered one of the prolific players, especially when it comes to scoring goals in European football. In the 227 total appearances he has made for Barca, he has scored about 168 goals. However, the news is that Barca is looking for a successor for the Uruguayan footballer who might be handling too much pressure for his club. It remains to be seen how the 32-year-old footballer feels about the plans of the club. As for supporting Coutinho, he says that his friend should simply focus on doing his best in the field and not feel the pressure of his fees.