There were sensational reports that Barcelona could accede to Liverpool's supposed interest in Luis Suarez. The Uruguayan left Anfield following the 2014 World Cup and was recently rumoured to be set for a sensational return to the Merseyside post 2018 World Cup in Russia.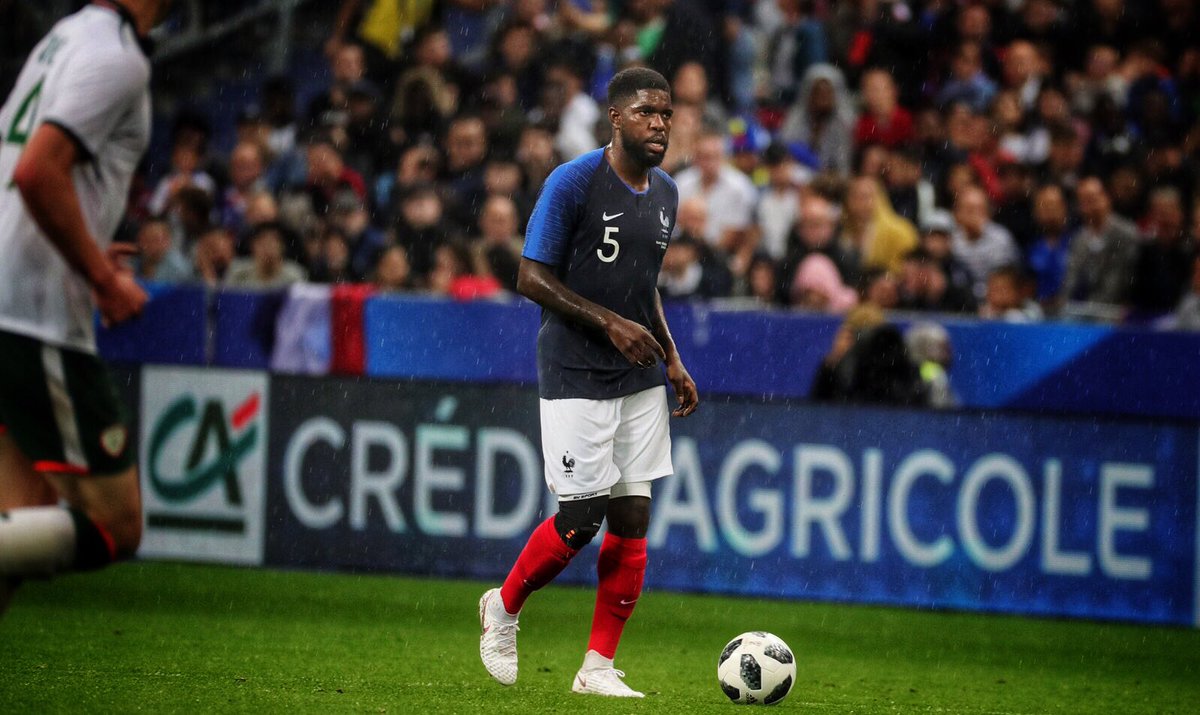 That has now be confirmed to be force. Rather latest reports according to Palco 23 are that Suarez and some other Barcelona stars could be getting a bump in wages.
Barcelona tries to ensure players' wages do not exceed 70-73 per cent of their budget. Currently, it sits at 57 per cent. Sergio Busquets, Sergi Roberto, Marc-Andre TerStegen, Samuel Umtiti and Gerrard Pique could join Suarez in getting new deals, despite some of them signing new deals.
The new round of salary bumps would see Barcelona's wage bill move to 84 percent of their budget. Barcelona took a loan deal last year but they would work with another timeline as they want to finance the new contracts.
Clement Lenglet and Arthur recently completed their transfers and it cost the Catalan side £60 million. The club is still being linked with one or two more players before the window closes especially after the shock departure of Paulinho the Brazilian. However, a Suarez replacement is not in the offing.The star forward has not been delivering in European matches but he has been a nightmare for defenders in the domestic tournaments.
Suarez was one of the South American stars that actually performed at the World Cup. He is expected to return to the club ahead of the pre-season plans. Barcelona is set to partake in the International Champions Cup (ICC) with games against Tottenham Hotspurs, Roma and AC Milan. Soon after there is the Spanish Super Cup tie with Sevilla.