Barcelona striker Luis Suarez has said that the Video Assistant Referee (VAR) disrupts the flow of games. The Uruguayan criticized the introduction of VAR to Spanish football this term despite benefitting from the system already.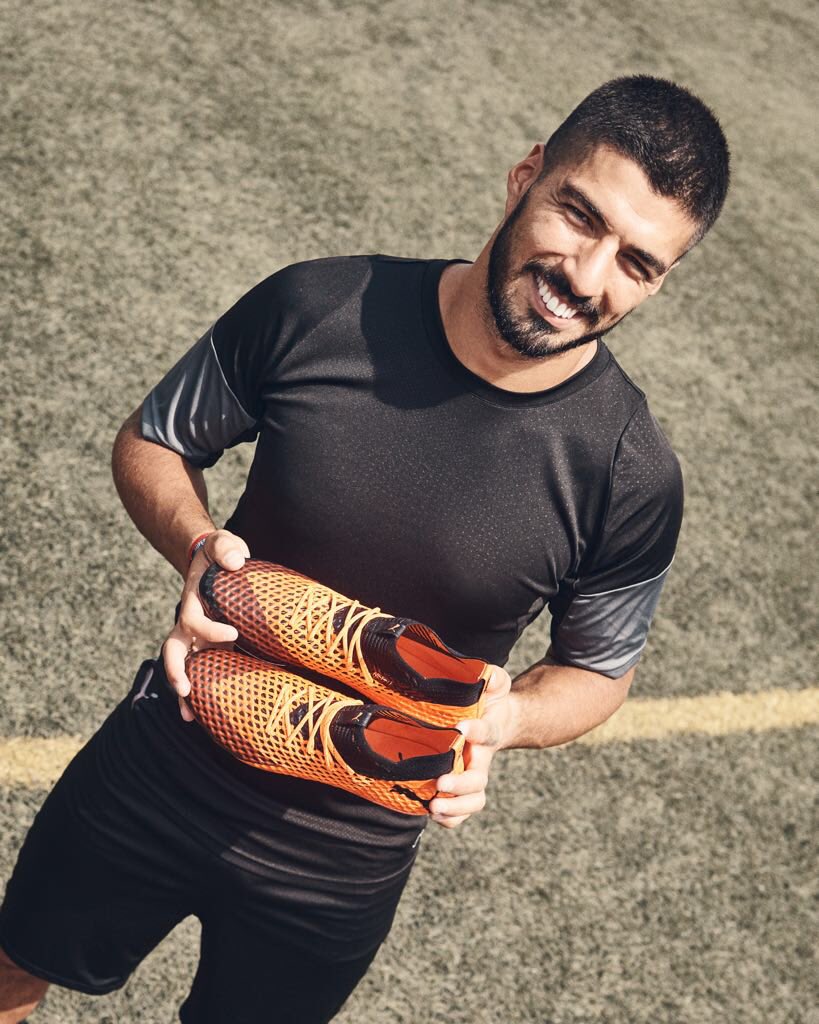 Suarez is not totally against technology adoption in football as he likes the idea of goal line technology but for VAR he feels it disrupts the natural flow of football. When Barcelona clashed with Huesca on Sunday, it ended in 8-2 with victory for the La Liga defending champions. Suarez scored a goal but it was ruled offside. However, on consultation with the VAR the goal was allowed to stand.
The former Premier League star opined that the system "stifles" celebrations when goalscorers think they have one. He added that the defenders are always asking referees to consult VAR at the slightest concern. He feels the VAR system will make the game lose its "naturalness."
The system was used during the World Cup in Russia for the first time at a FIFA event on the world stage. While it helped award goals, it seemed to hamper the flow of games, and it brought inconsistencies as referees used their discretion to award penalties. VAR was still hailed as a success by many.
Suarez scored a goal against Valencia in the league last term. Despite the ball seemingly crossing the line, the goal was denied by referee. This make Spanish football introduce goal line tech and VAR. It was the VAR in place that allowed Suarez have his first goal in five games in all competitions. His goalscoring record in the Champions League and the consistency of his goalscoring in the league has been poor in recent times.
The Premier League already has goal line tech since 2013 but it is yet introduce VAR. The top flight leagues in Italy and Germany have the goal line and VAR technology in place.