Uruguay international Luis Suarez said that he is disappointed with the result against France and was hoping that his team could do better. He said that they have been let down by some poor defending and that that the absence of Cavani was too much for them.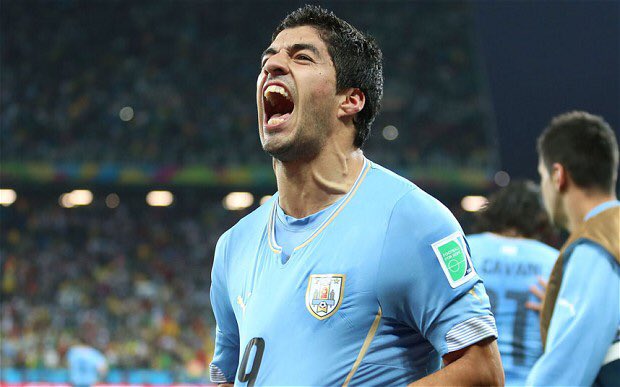 He said that France has some good players and that they were the better team on the day and that they deserved to progress to the next round. Luis Suarez said that it is the dream of any footballer to play at the World Cup and that he was hoping that this time around they could reach the final.
He said that they have had a great World Cup and that they were expecting that they could go further in the tournament but unfortunately for them, it did not happen. Fans will have to content themselves with watching him win things in Barcelona's colours, with tickets readily available through this site for the Nou Camp.
Luis Suarez said that it was a difficult game and that France successfully managed to control the game and make it difficult for them to get possession of the ball. He said that France was also quick on the counter-attack and managed to exploit the space that they left when looking for an equalizer.
Luis Suarez believes that France is the favorite to win the tournament and that they have the necessary qualities and experience to lift this trophy. He said that they have players that play in the best teams in the world and they have shown to the world that they are capable to beat the best team in the world.
Luis Suarez said that now he will be focusing on his preparation for next season. He said that he will be taking some time off from the game and that he will be relaxing with his family and will then join his club for the pre-season.