Uruguayan international Luis Suarez could have turned out for North London giants Arsenal if things went according to the plan mapped out by the Gunners officials.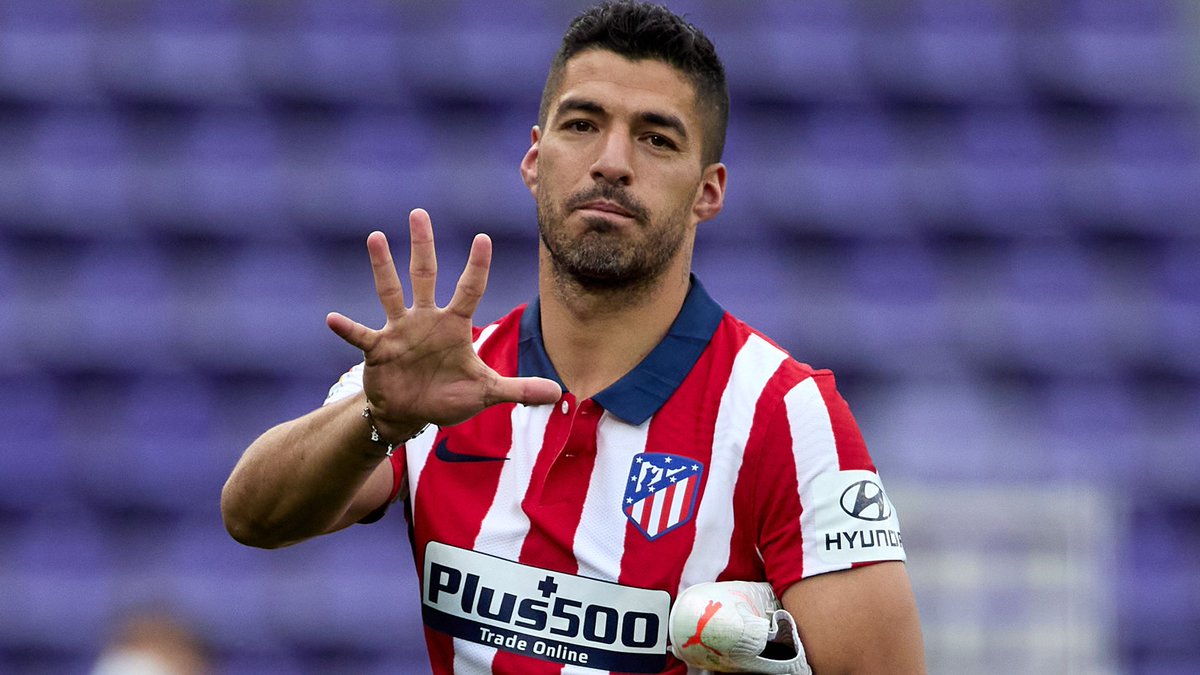 In the summer of 2013, Arsenal made a cheeky bid of £40+1million bid for Luis Suarez when he was a Liverpool player. The Uruguay forward joined the Reds from Dutch Eredivisie giants Ajax Amsterdam and he went on to become the best striker in the Premier League.Suarez became a Liverpool player in January 2011. The Reds paid around £22.3m for Luis Suarez.While Suarez is renowned for his brilliance on the pitch, he was also controversial.
At the time of the interest shown by the Gunners in Suarez eight years ago, the Uruguayan scored 23 goals in all competitions to emerge as the leading goalscorer at Liverpool and he was also serving a ten-match ban for biting then Chelsea defender BranislavIvanovic. Arsenal made him their top transfer priority in the summer of 2013 despite his misdemeanours. The Gunners needed a quality striker having sold Dutchman Robin Van Persie to Manchester United 12 months earlier.
Liverpool finished seventh in the last season before the summer of 2013 and Luis Suarez was looking to leave the club. The player had set his sights on a move to the Emirates Stadium but he was unable to get his move.
Arsenal made an audacious bid of £40+1million after they were informed that there was an exit clause of £40min the contract of Luis Suarez at Liverpool. The Gunners were informed by the player's agent. In the end, the said release clause was non-existent.
Liverpool co-owner John W. Henry and the other club officials were angered by the cheeky bid from the Gunners. They ensured that Luis Suarez stayed at the club for the 2013/14 season before he moved to Spanish giants Barcelona in a £75m deal.