Luis Suarez may have ended up at Atletico Madrid after leaving Barcelona last summer, but things may have ended quite differently from that. Following the confirmation that the Uruguay international striker would be leaving the Camp Nou, it was reported that a club were very close to signing him even before Atletico entered into the picture. That certain club in question that almost signed the striker from Barca was Italian Serie A giants Juventus.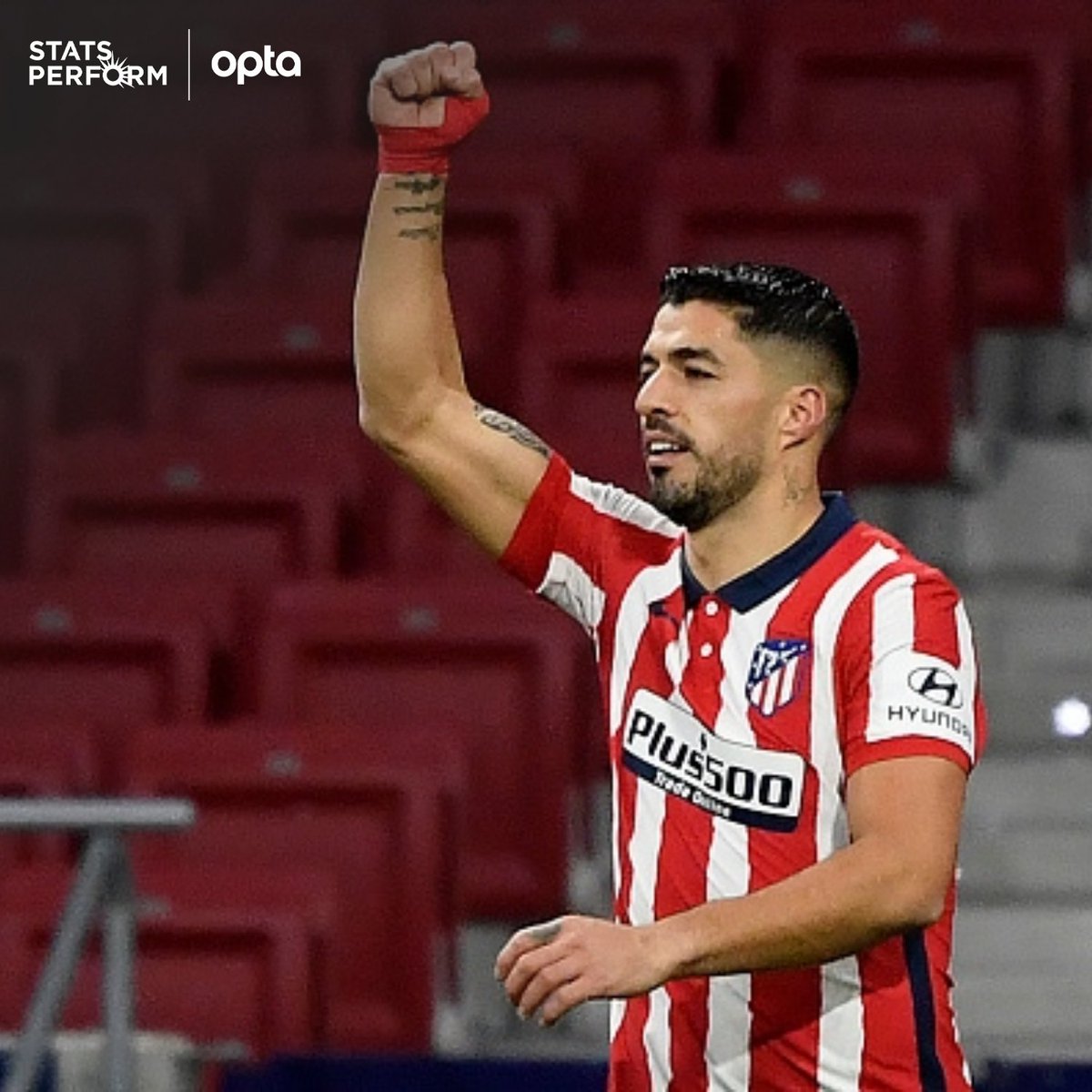 Suarez's Barcelona departure coincided with Juventus needing a striker and they eventually submitted a bid for him. He was even close to sealing the move to join the Old Lady and was said to be preparing to go and have his medical in Turin but the transfer eventually never happened and he ended up signing for the Rojiblancos instead. Following the achievement he had at the Spanish La Liga outfit last season, it's fair to say that Suarez would not be having any single regret and would instead be filled with a lot of gladness that he ended up at Atletico Madrid instead of Juventus.
Speaking about the transfer twist last summer, Suarez said he had already agreed a deal to sign for Juventus after his Barcelona time was confirmed to be over. He mentioned that Juve were the first club to table an offer for him and he quickly accepted it because he was in such a hurry to leave the Spanish giants. However, he had issues with the paperwork and he could not even travel to Italy to have his medicals done.
But the striker insists that even though he felt bad that the deal could not go through, he has no regrets now because he added the Spanish La Liga title to his trophies collection last season and it's something he's very proud of.