https://pbs.twimg.com/media/DcZbstwV4AAIWuZ.jpg
Not a lot of people would have thought it would happen, but France international forward Antoine Griezmann sealed a sensational return to his former club Atletico Madrid this summer on transfer deadline day. The transfer was one of the moves that sparked reactions among fans and rightly so for a couple of reasons. However, while most of the Atletico Madrid fans were buzzing to see that their former player was returning to the club, a section of the club's fans were not going to be a part of the party as they were having none of it. The reason for this could be traced back to when Griezmann left Atletico Madrid to sign for their rivals Barcelona some years ago.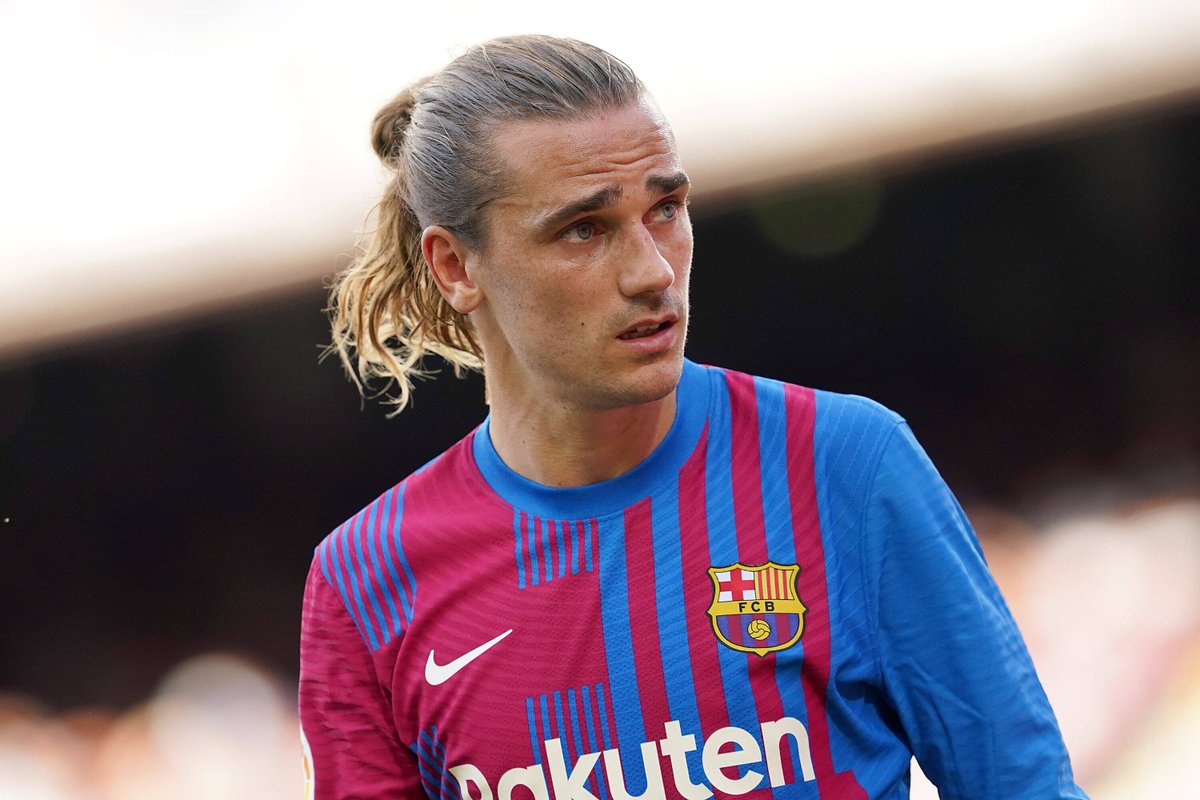 During that transfer window, Griezmann told the Rojiblancos that he was interested in leaving the Wanda Metropolitano and even though they pleaded with him to stay for at least one more season, he insisted that his heart was already set at playing for Barcelona. Barca, on the other hand, did show interest in the player but were refusing to pay the entirety if the £120 million that Atleti were asking for. Following some series of negotiations, Griezmann agreed to pay a percentage of his own transfer fee and it didn't sit well with Atletico Madrid fans at all.
The set of Atleti fans that were angered by Griezmann's actions some years ago are the same set that have shown displeasure at his return. But of course, former Barcelona striker Luis Suarez has, on the other hand, issued a warm welcome to his former attacking partner at Barca, insisting that the club need to be fighting to win titles and to do that, they need players of top quality. The Uruguay international striker said Griezmann is a top player and he's welcome to join the team.