Cristiano Ronaldo has enjoyed a dream career; he has won everything from team titles to individual honours. A recipient of five Ballon D'or, 4 European Golden boots, top scorer in England and Spain, among other individual honours. He has also won the league in three different countries, England, Spain and Italy, 5 UEFA champions league, Club world cup, European super cup, and two international titles with Portugal. It is safe to say Cristiano Ronaldo has got everything football has to offer.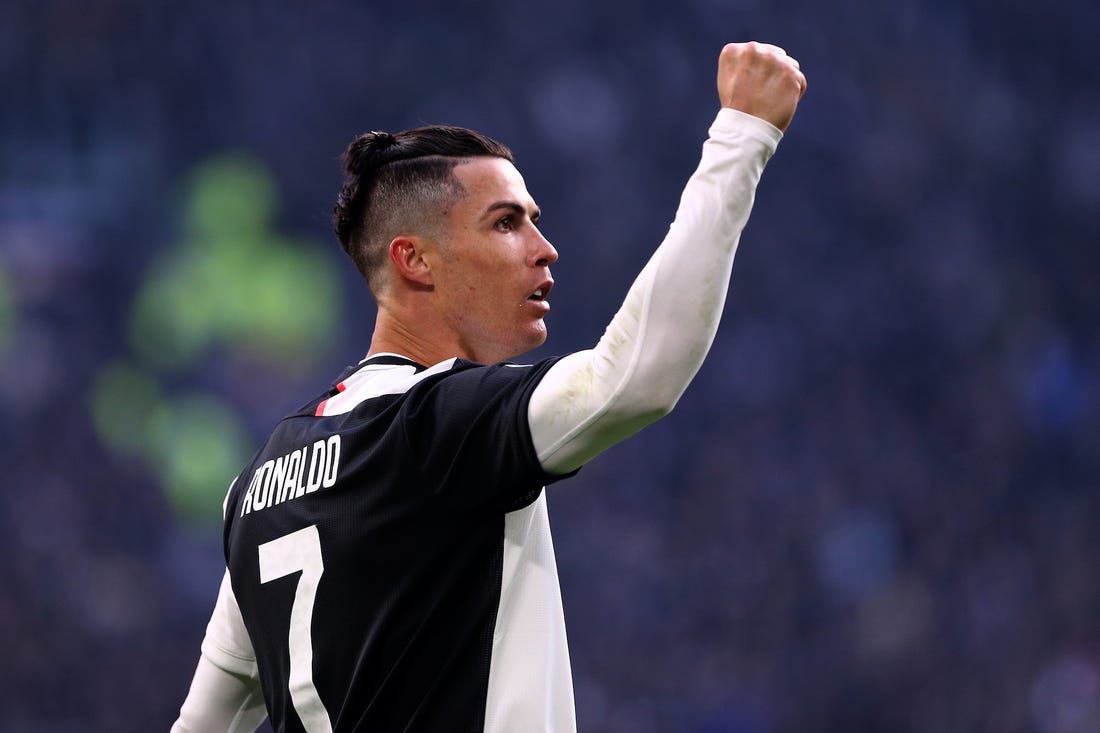 Alongside the honours on the pitch. Ronaldo is also getting recognition and appreciation off the field, he has streets named after him, stadiums and hotels. He has his statue and burst scattered around the world. The latest among his art creation is a chocolate statue created by a sculptor in Portugal, who spent 200 hours creating the sweet replica of the Juventus star.
It was created by chocolatier Jorge Cardoso, who made the 120kg, 1.87m tall sculpture in his spare time at a factory in Givisiez, Switzerland.
The chocolate statue was modelled on Ronaldo's involvement in the 2016 European Championships, where Portugal beat hosts France to win the competition. As well as creating Ronaldo, Cardoso also designed the Portugal kit which was worn during Euro 2016, adding small features like shin pads, Nike ticks and badges from UEFA.
Ronaldo has indeed enjoyed a fine career, he was signed by Alex Ferguson for Manchester United in 2003 as a skinny youngster, becoming the first Portuguese player to play for the club, he was given the number 7 jersey recently vacated by David Beckham. He made 196 league appearances for the club, scoring 96 goals in the process. After 6 years in Manchester he moved to Madrid in 2009 for a World record deal. He left Madrid as the highest scoring player in the club's history to join Juventus in the summer of 2018.