Atletico Madrid striker Luis Suarez has denied having an influence on the signing of Philippe Coutinho at Barcelona. The Uruguayan international rejected claims that he had a hand in the transfer that took Brazilian playmaker Coutinho from Liverpool to the Nou Camp during the winter transfer window in 2018.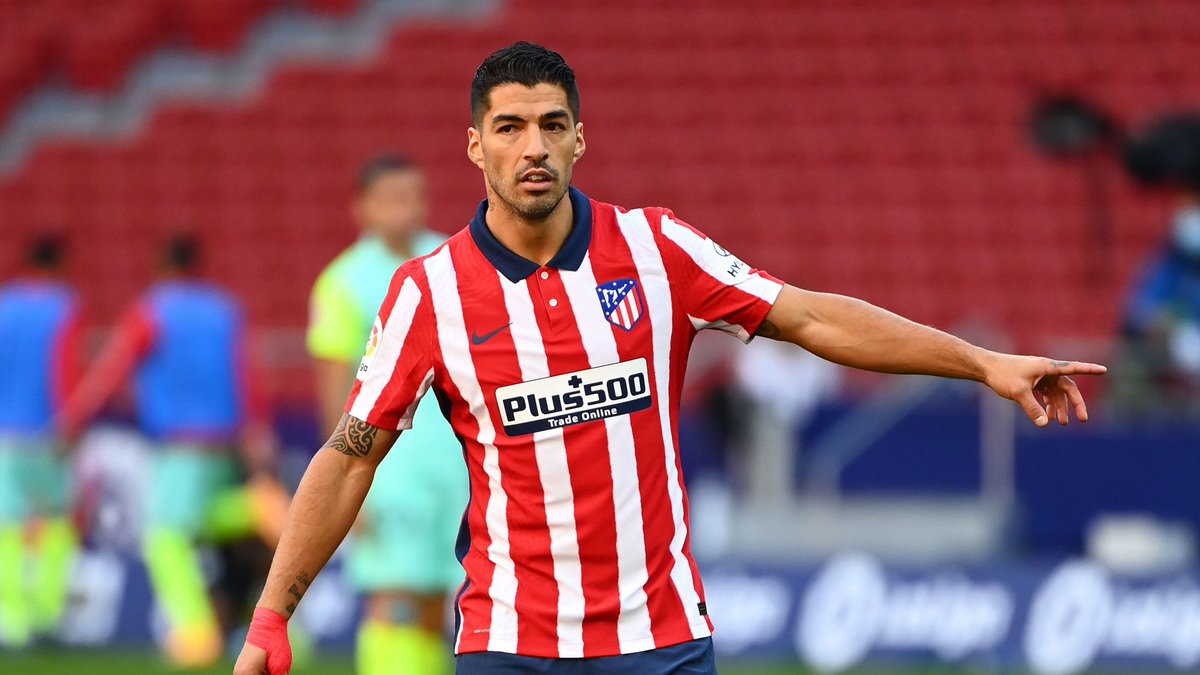 Barcelona made Coutinho the third most expensive player in history behind the Paris Saint Germain (PSG) duo of Neymar and Kylian Mbappe when they paid £146m to sign him. He didn't live up to expectations at the Catalan clubeither side of a loan deal at German champions Bayern Munich. Coutinho returned to the Premier League during the last January transfer window to sign for Aston Villa on loan thanks to the influence of Steven Gerrard, the Villa manager. Gerrard was a teammate of both Luis Suarez and the aforementioned Coutinho at Liverpool.
On the transfer saga involving Coutinho and Barcelona,Catalan publication SPORT recently reported that Luis Suarez had a hand in the transfer. It was stated that Suarez called Josep Maria Bartomeu and invited him to his house before playing videos of Coutinho starring for Liverpool. Bartomeu was said to have been a little surprised before informing the Uruguayan attacker that the club has been working on the signing of Coutinho as the replacement for club legend Andres Iniesta.
In his response to the publication from the aforementioned media outlet, Luis Suarez called it fake news on his social media account. Suarez denied the report on his Instagram Story via a statement as he denied calling Bartomeu as revealed. Also, the former Ajax Amsterdam star disclosed that the former Barcelona president didn't visit him at home and that there was no video.
Coutinho is widely regarded as a transfer flop by several Barcelona fans. His time at Barcelona came to an end this week when Aston Villa agreed a £16m deal for him.